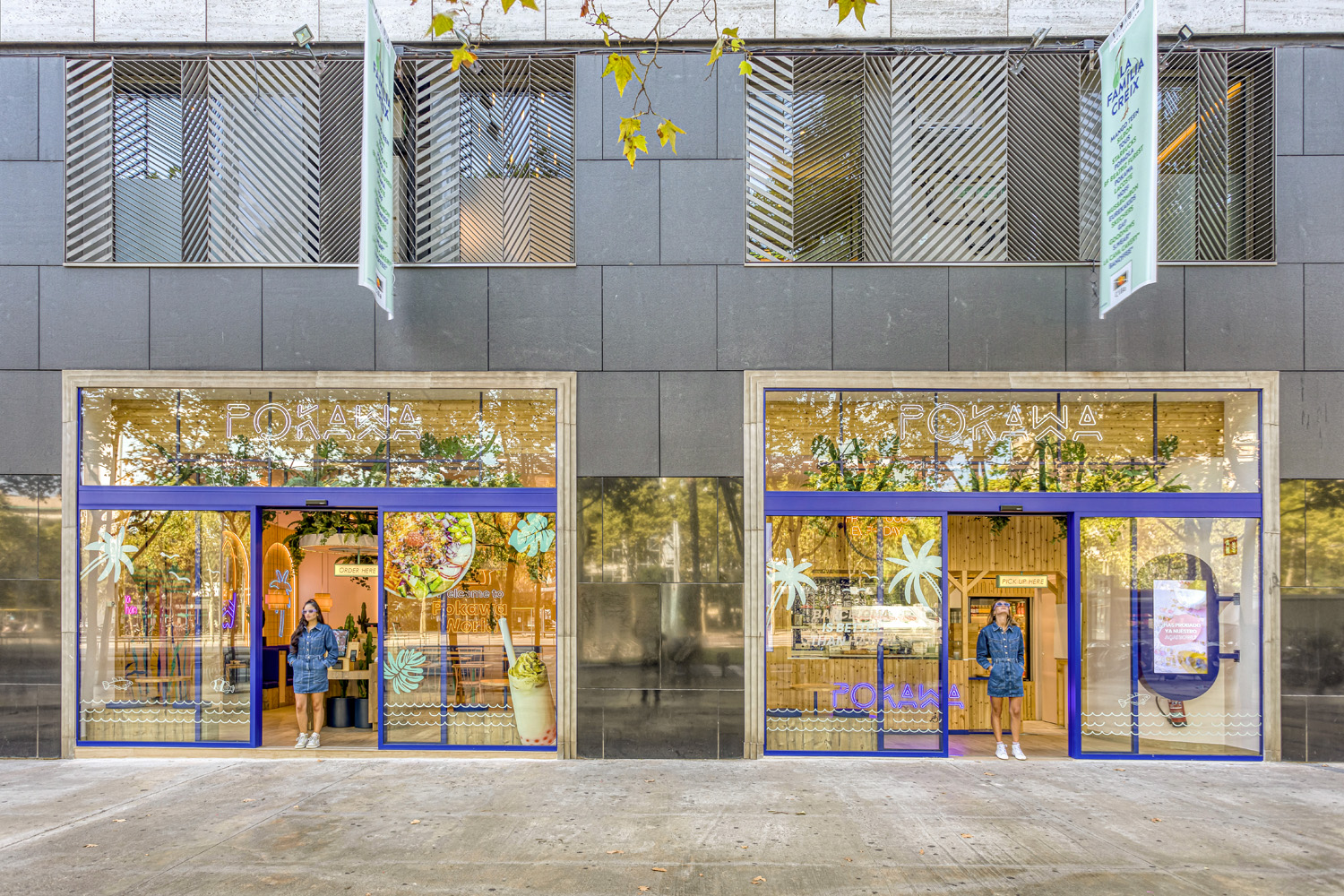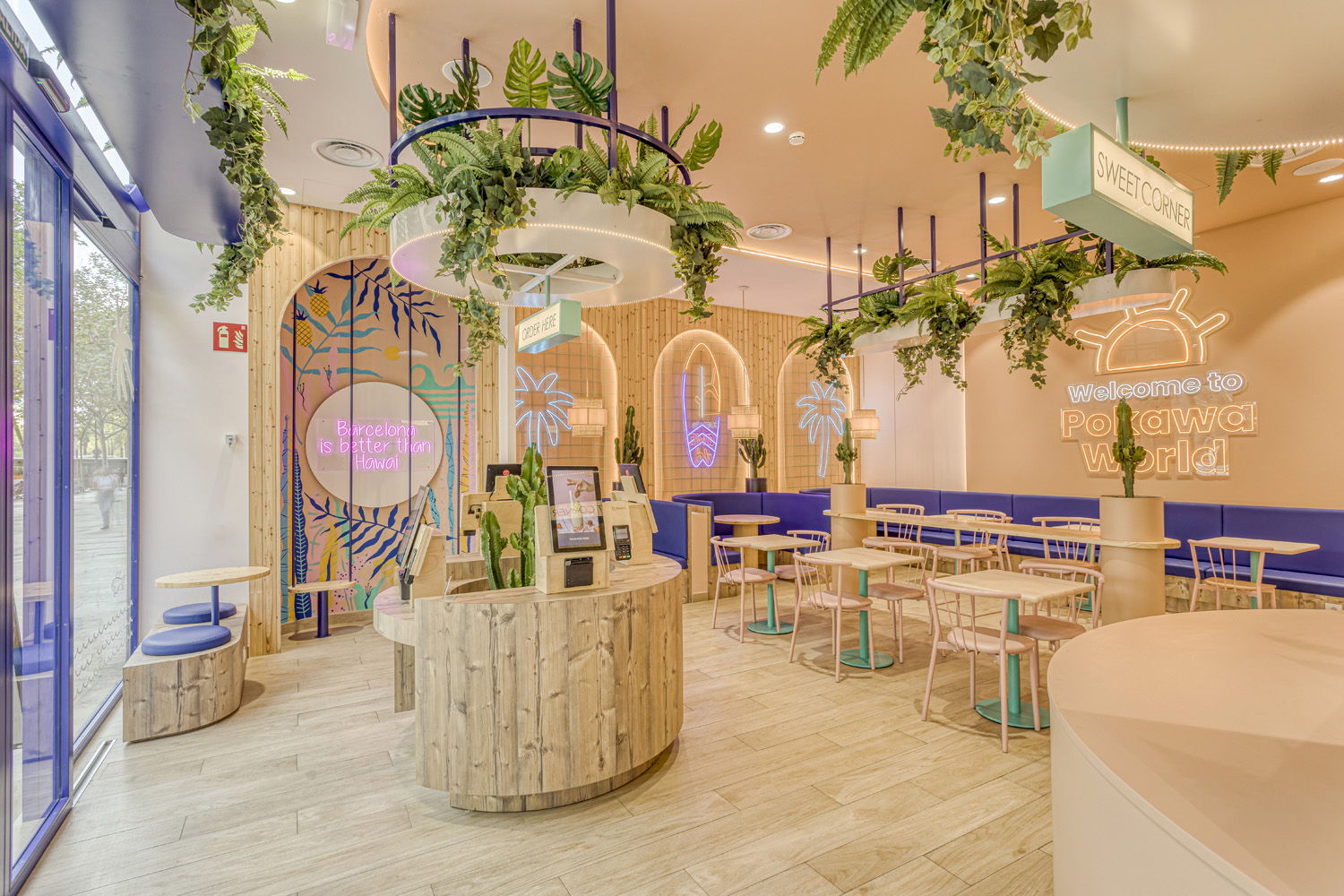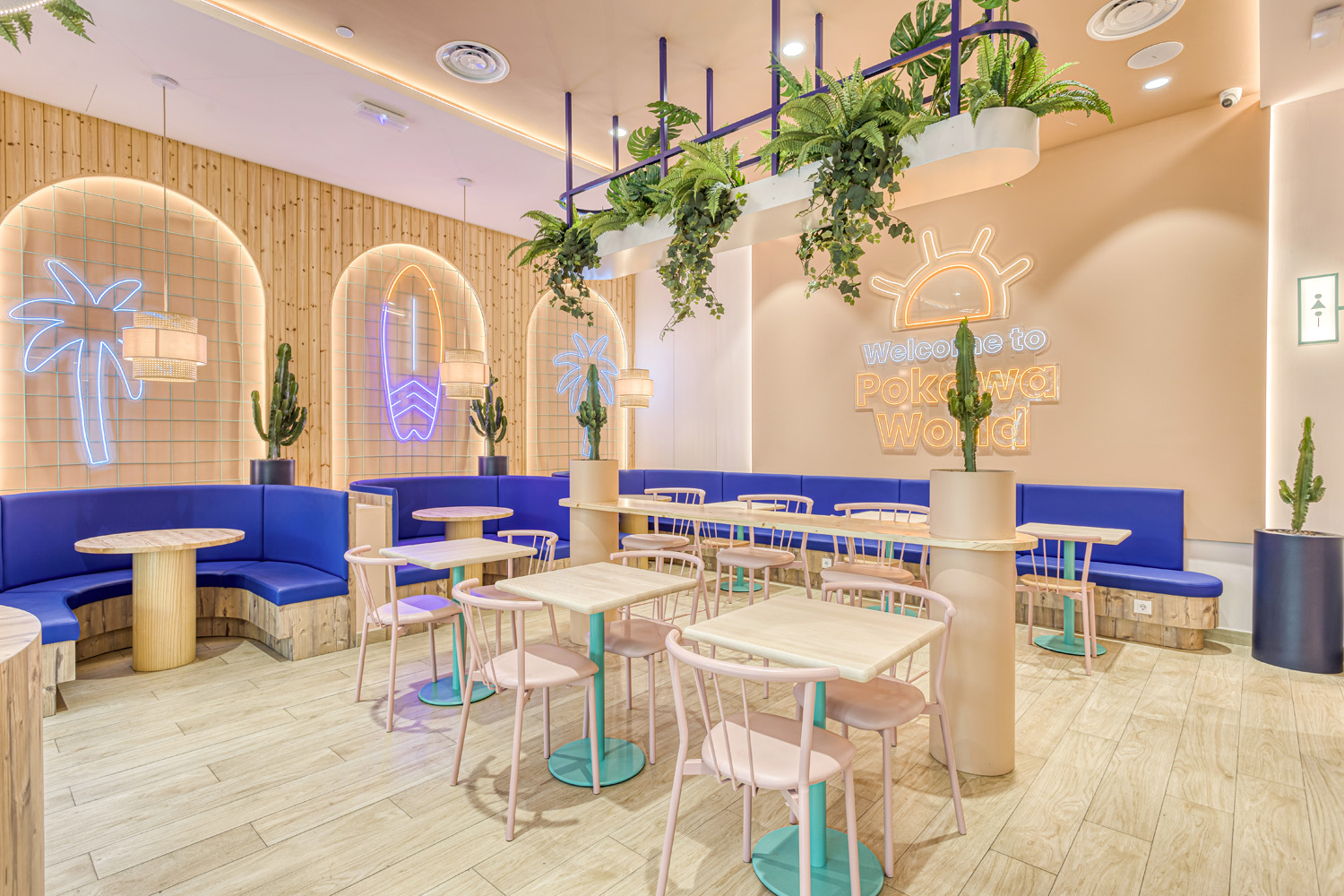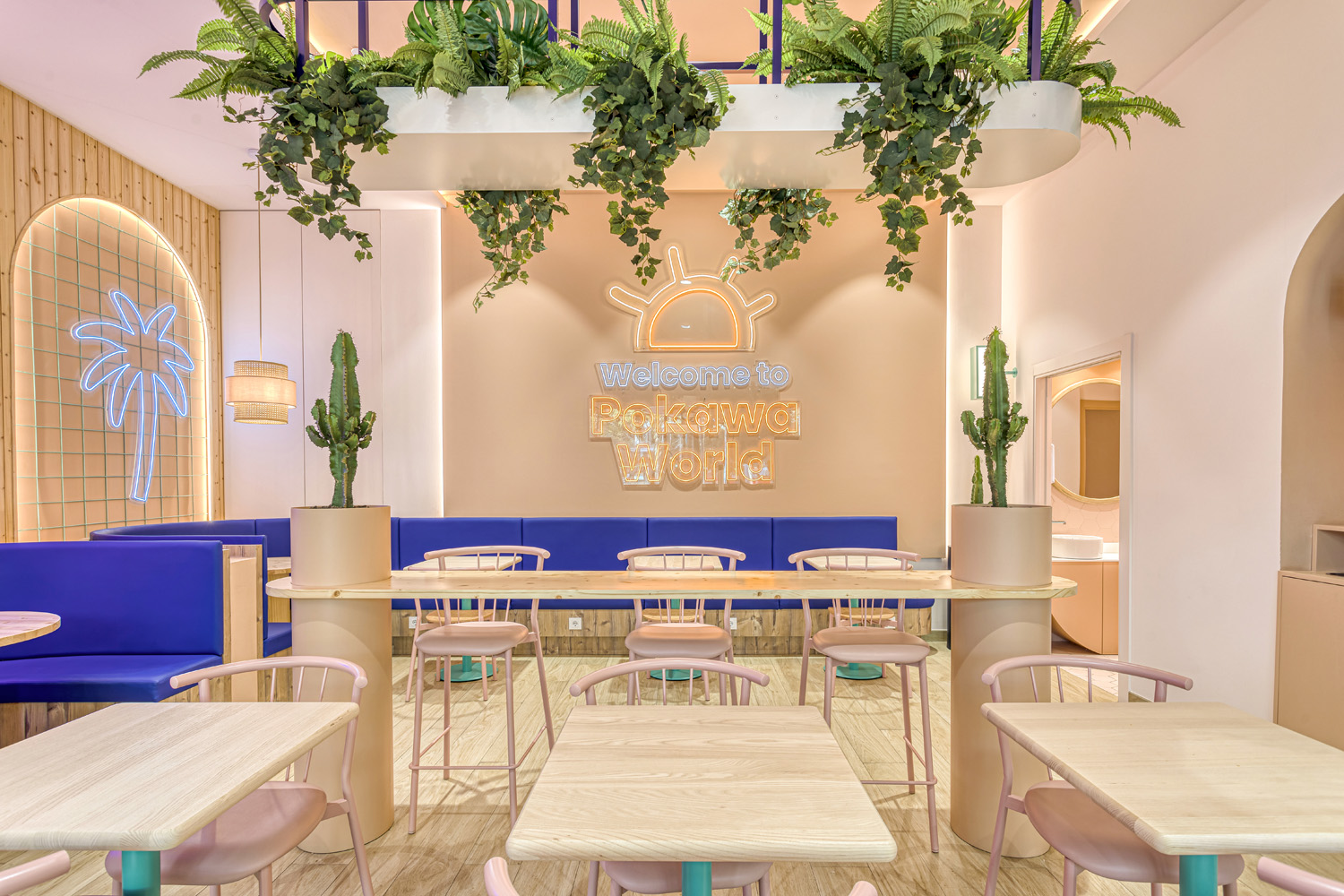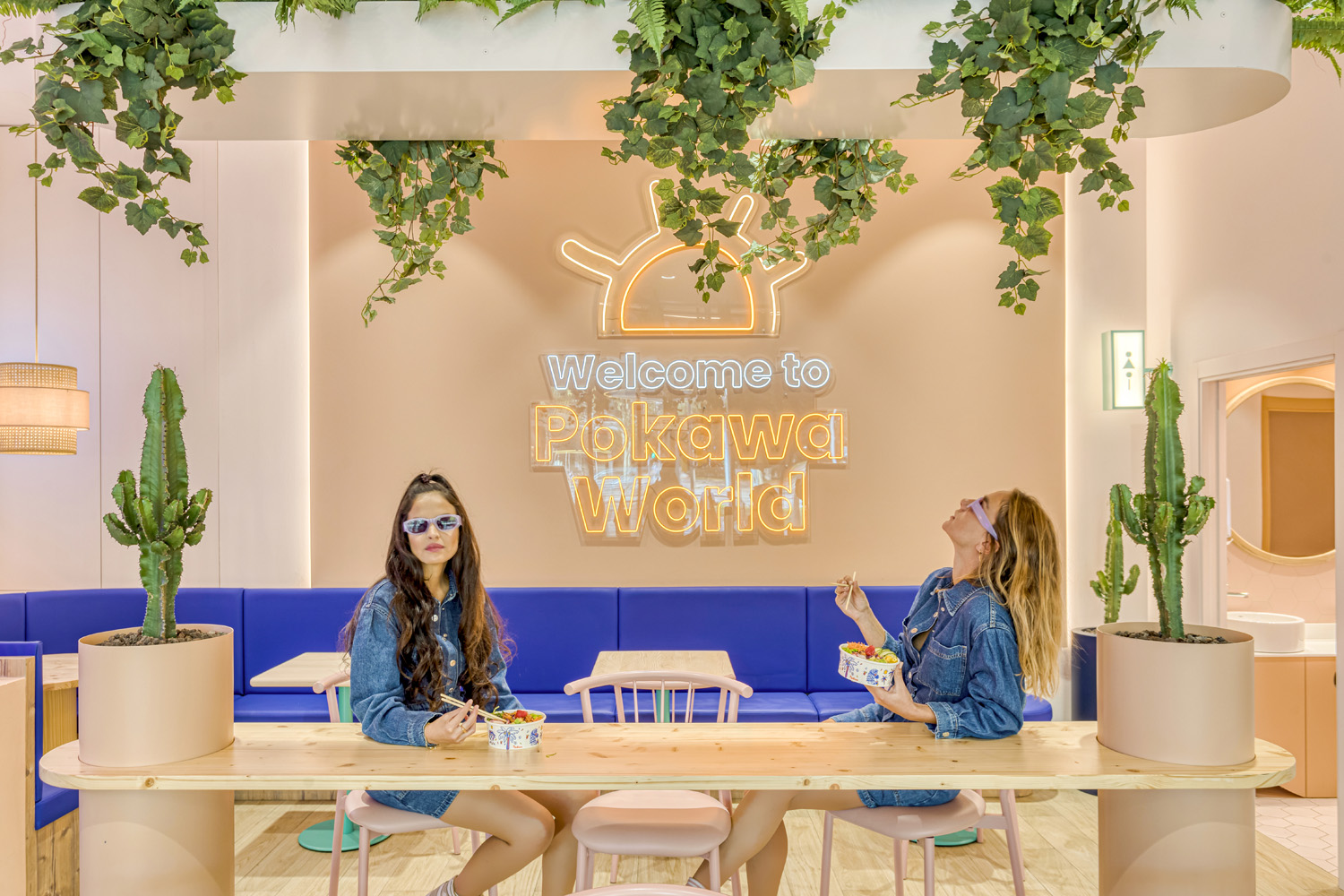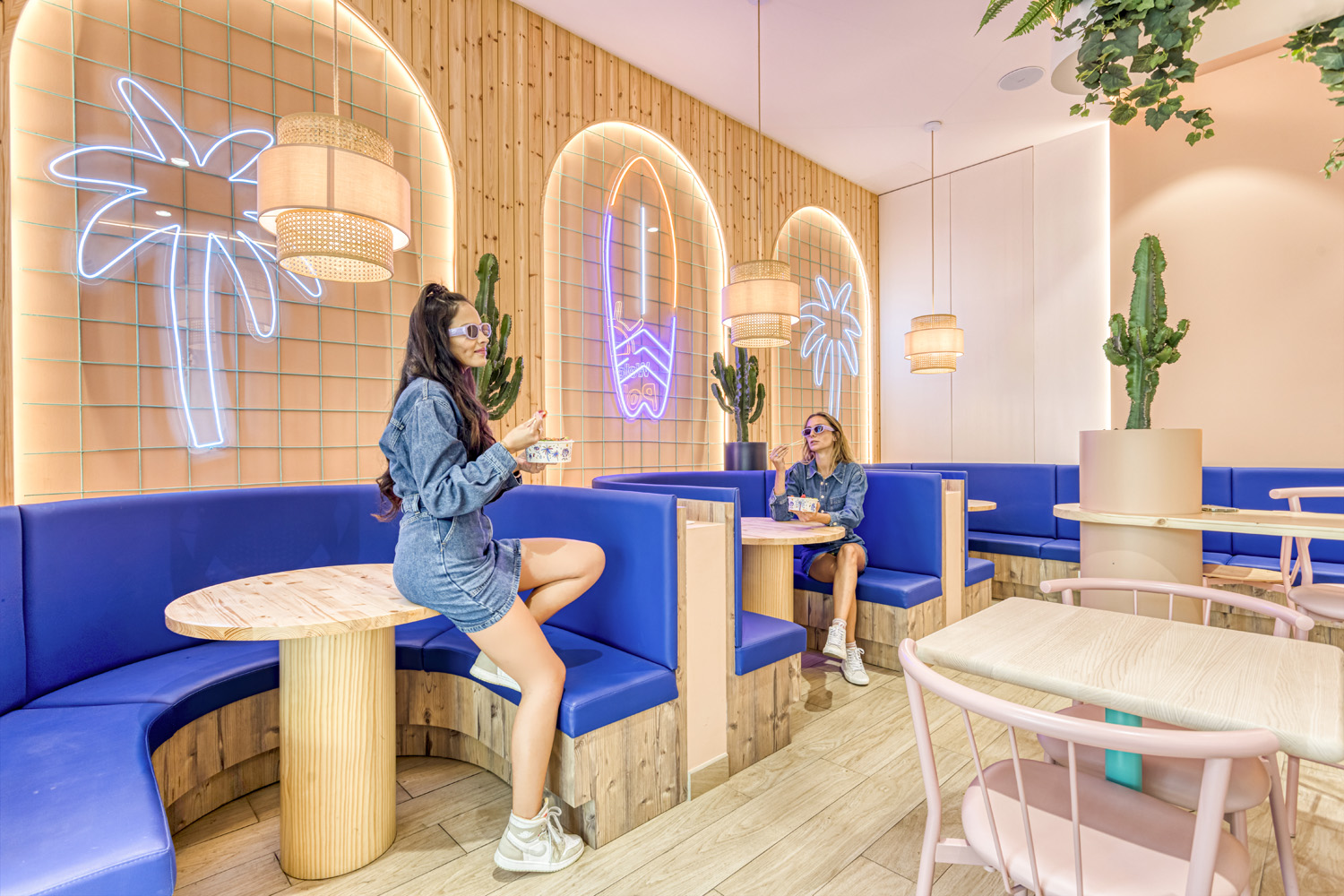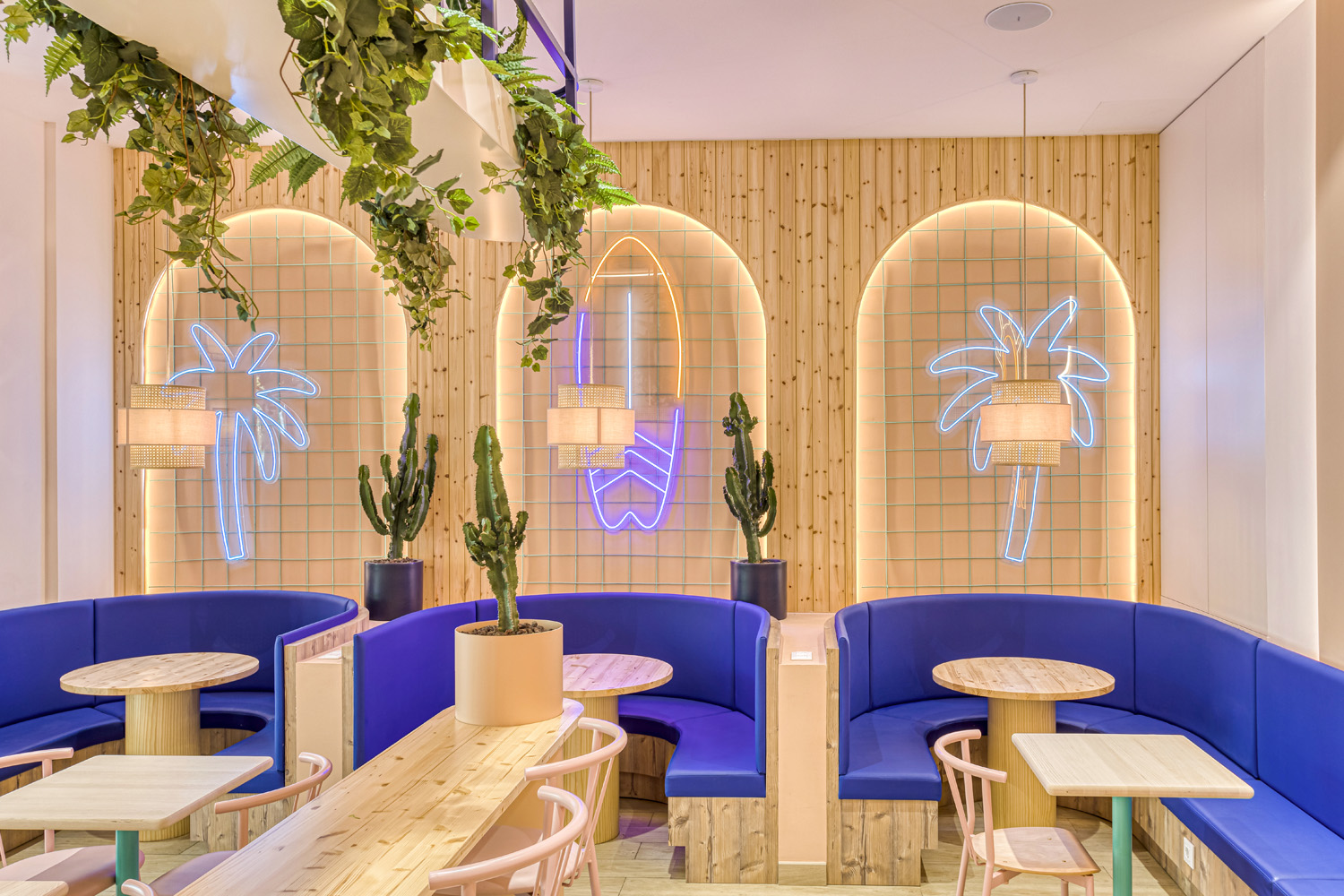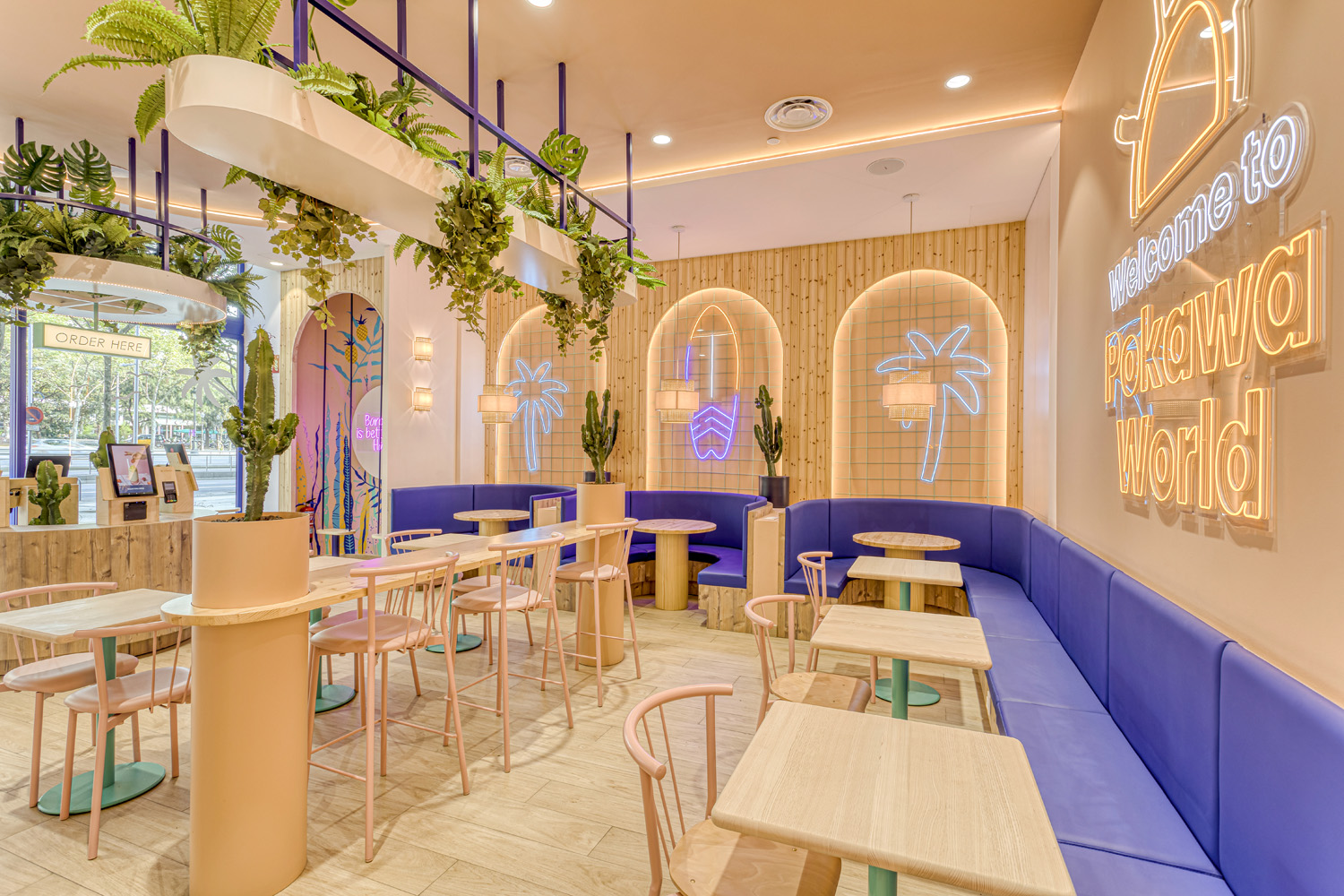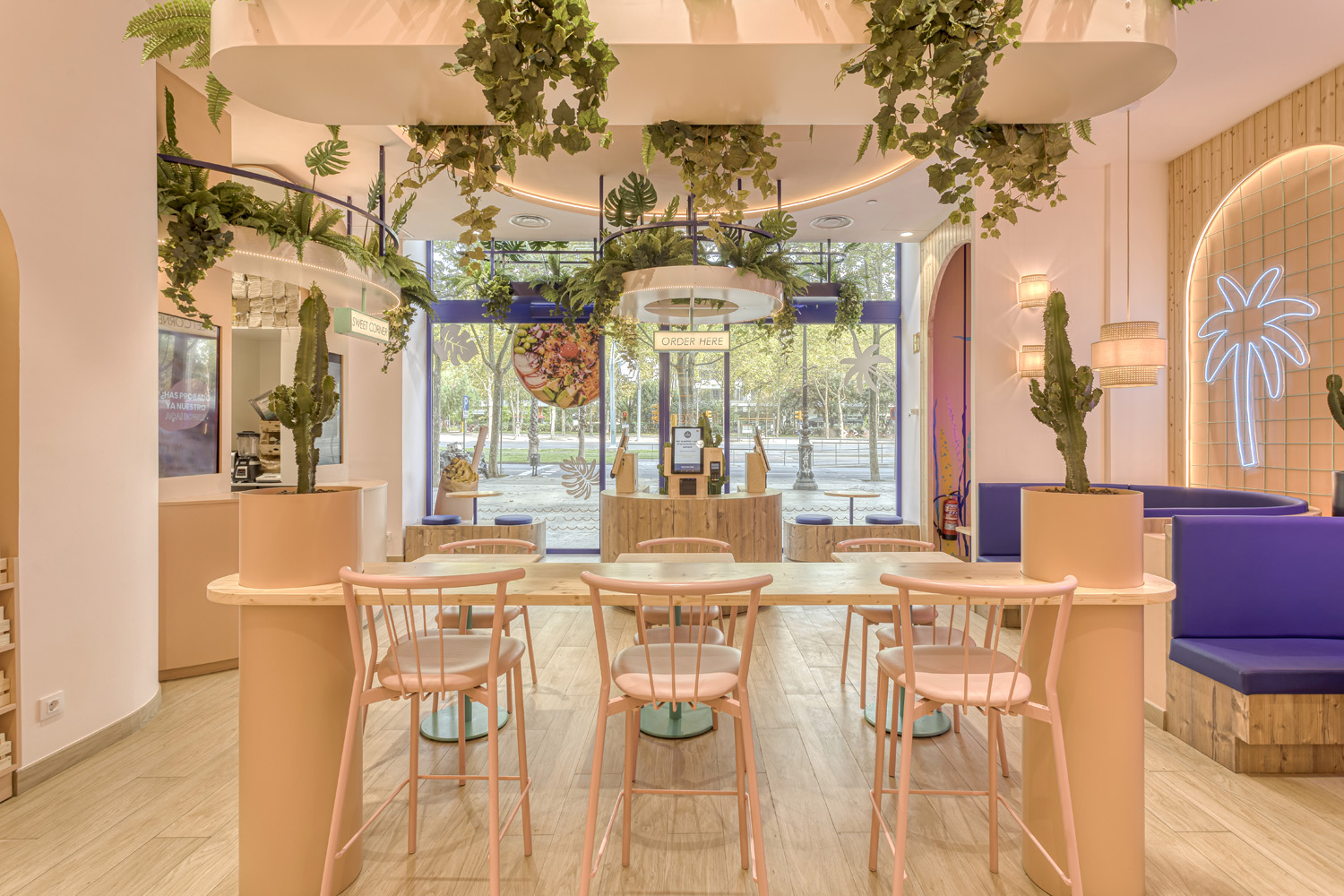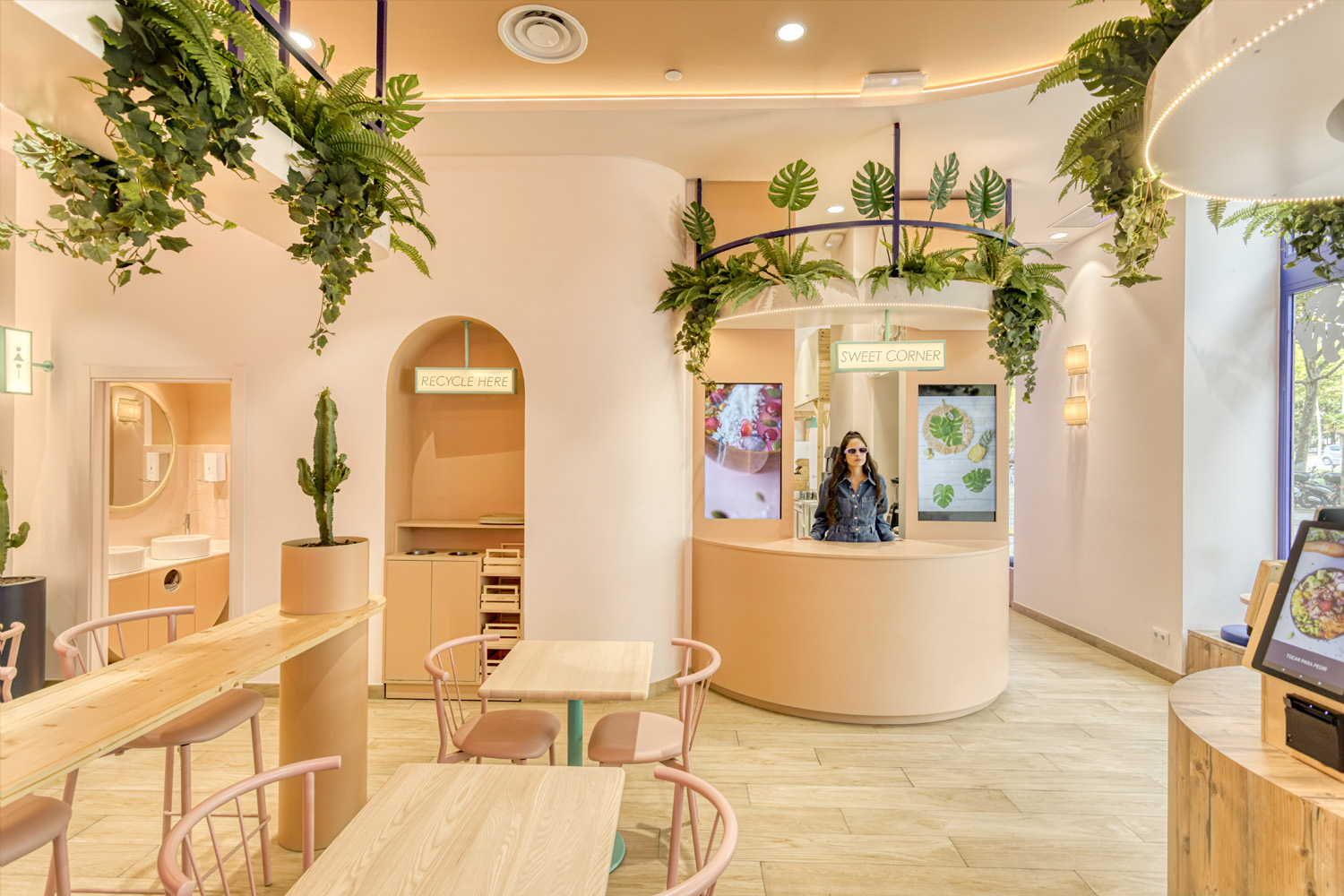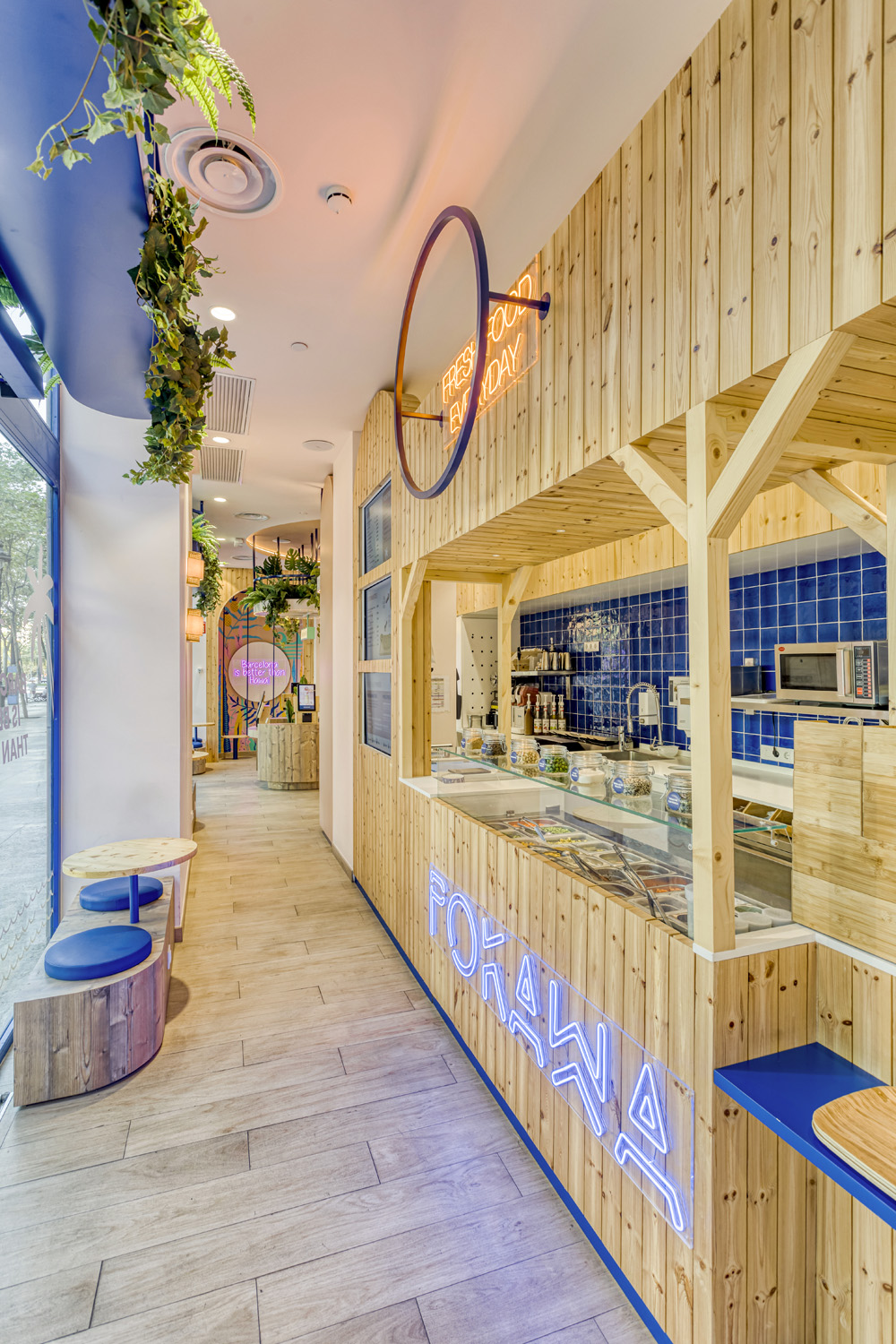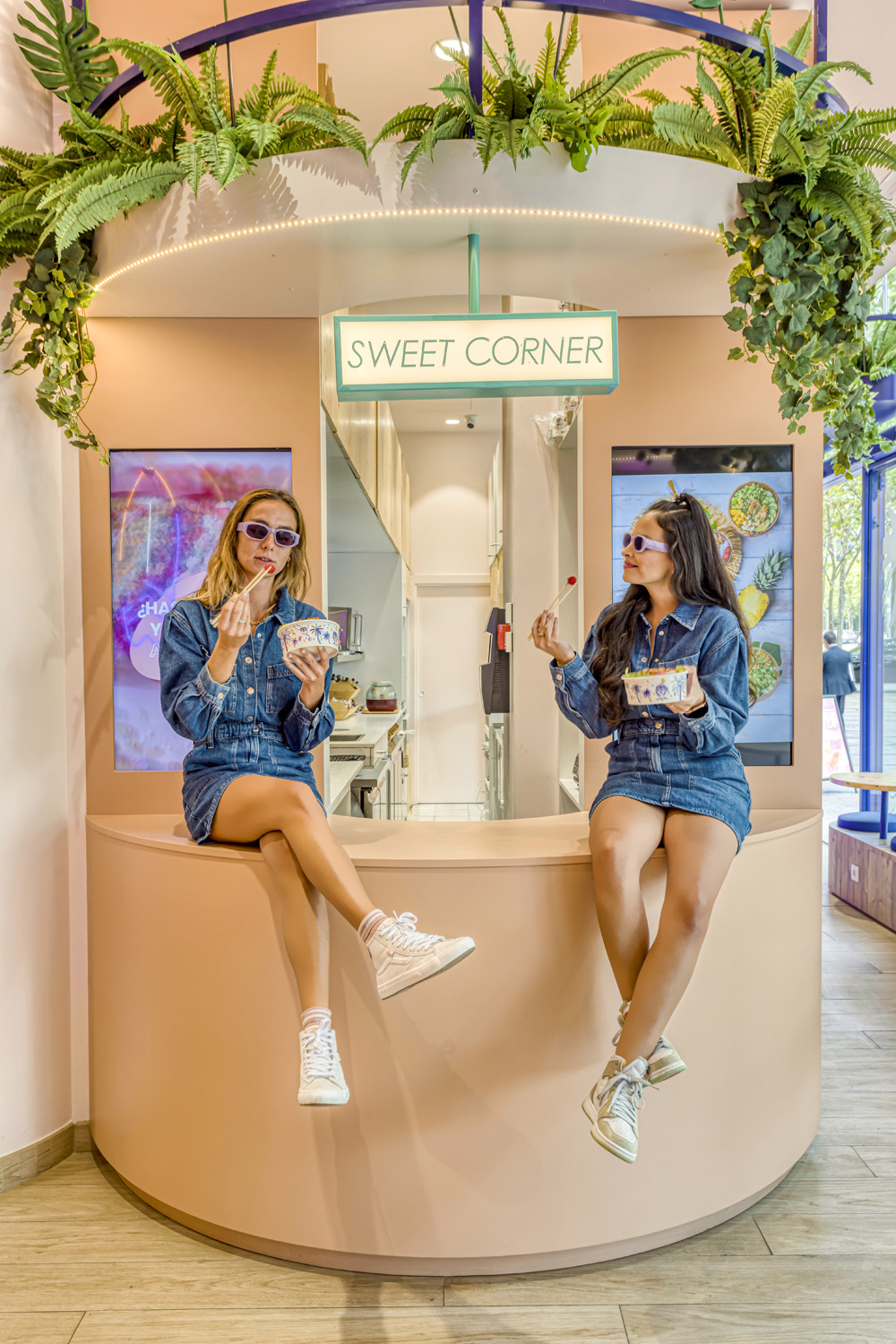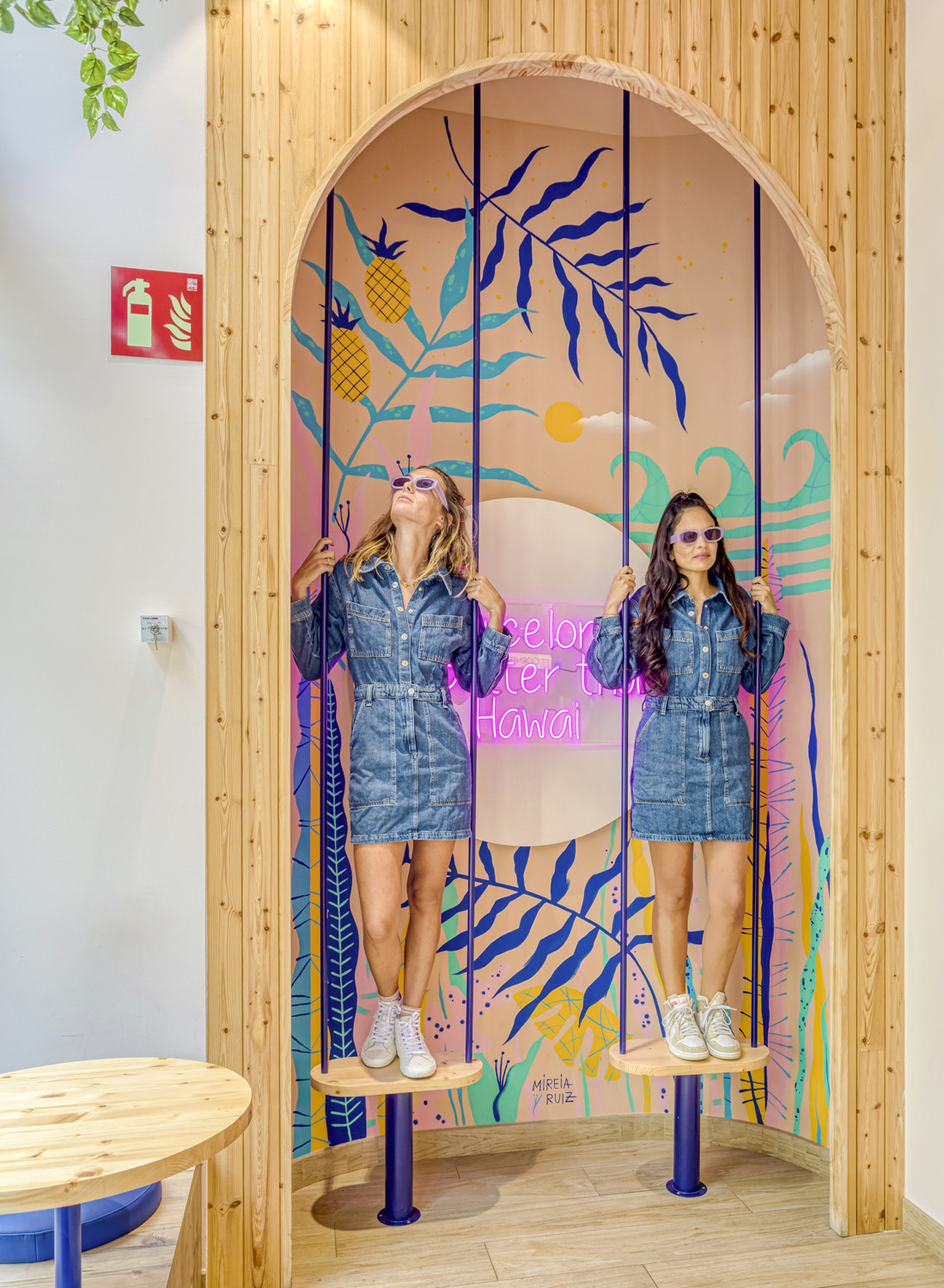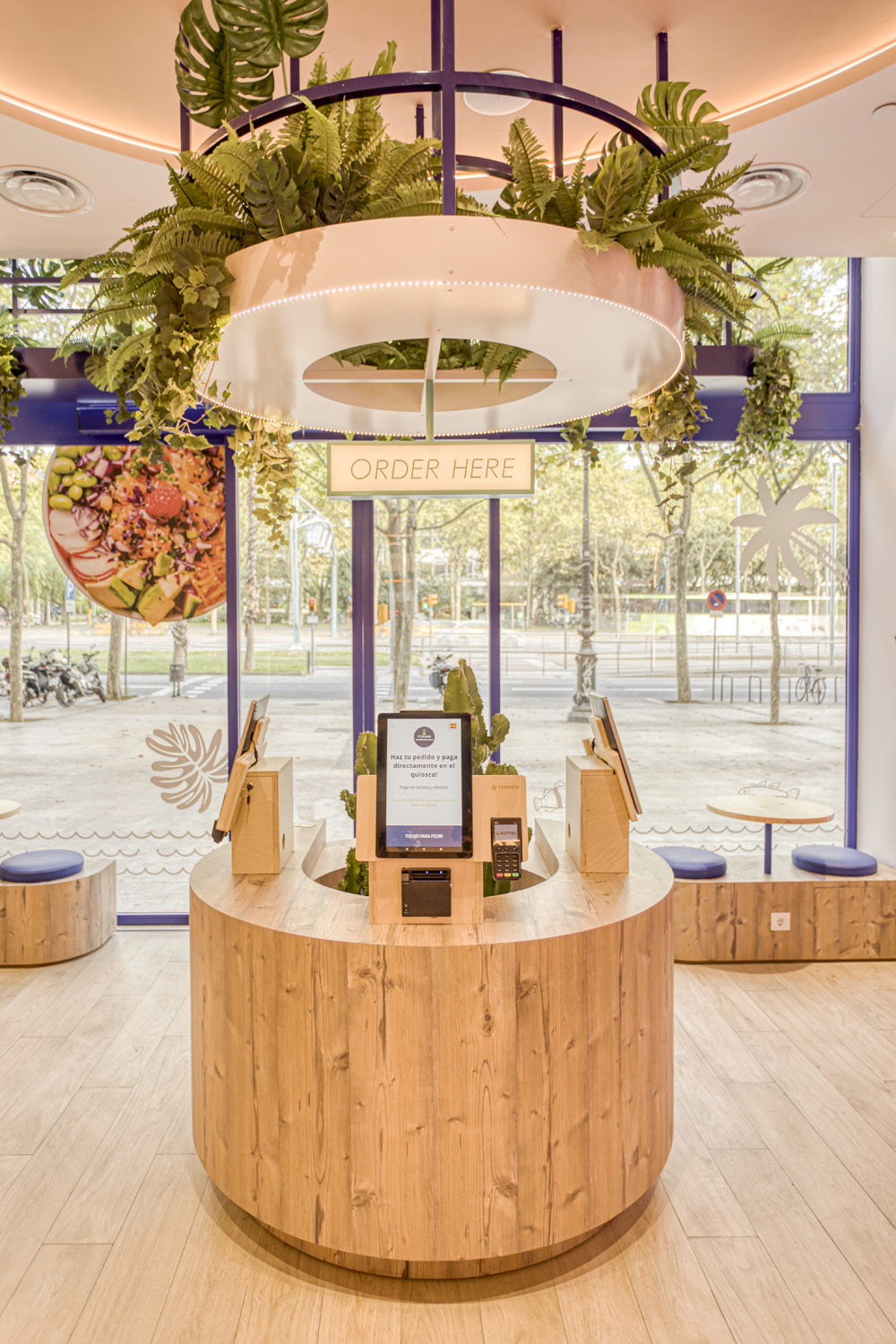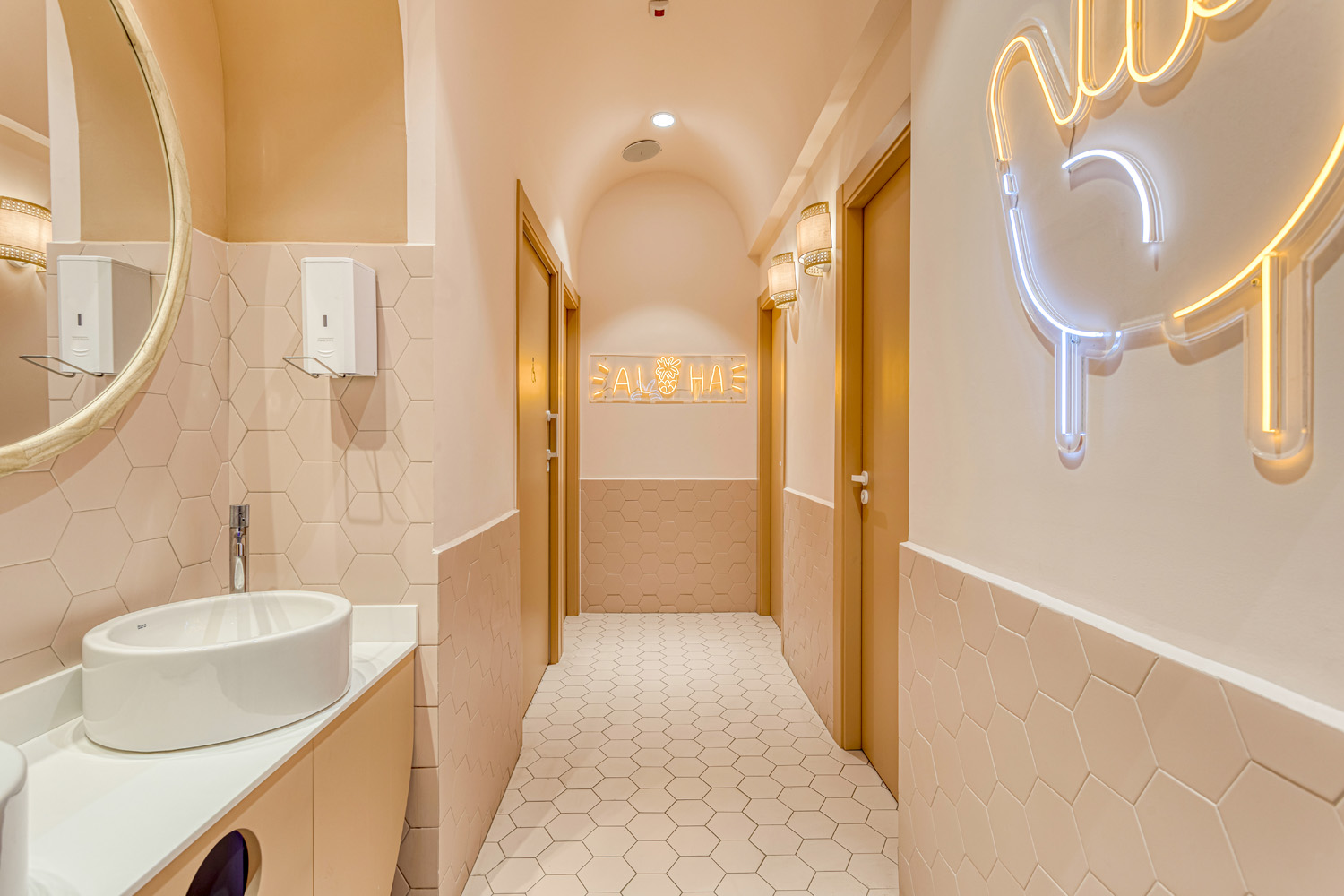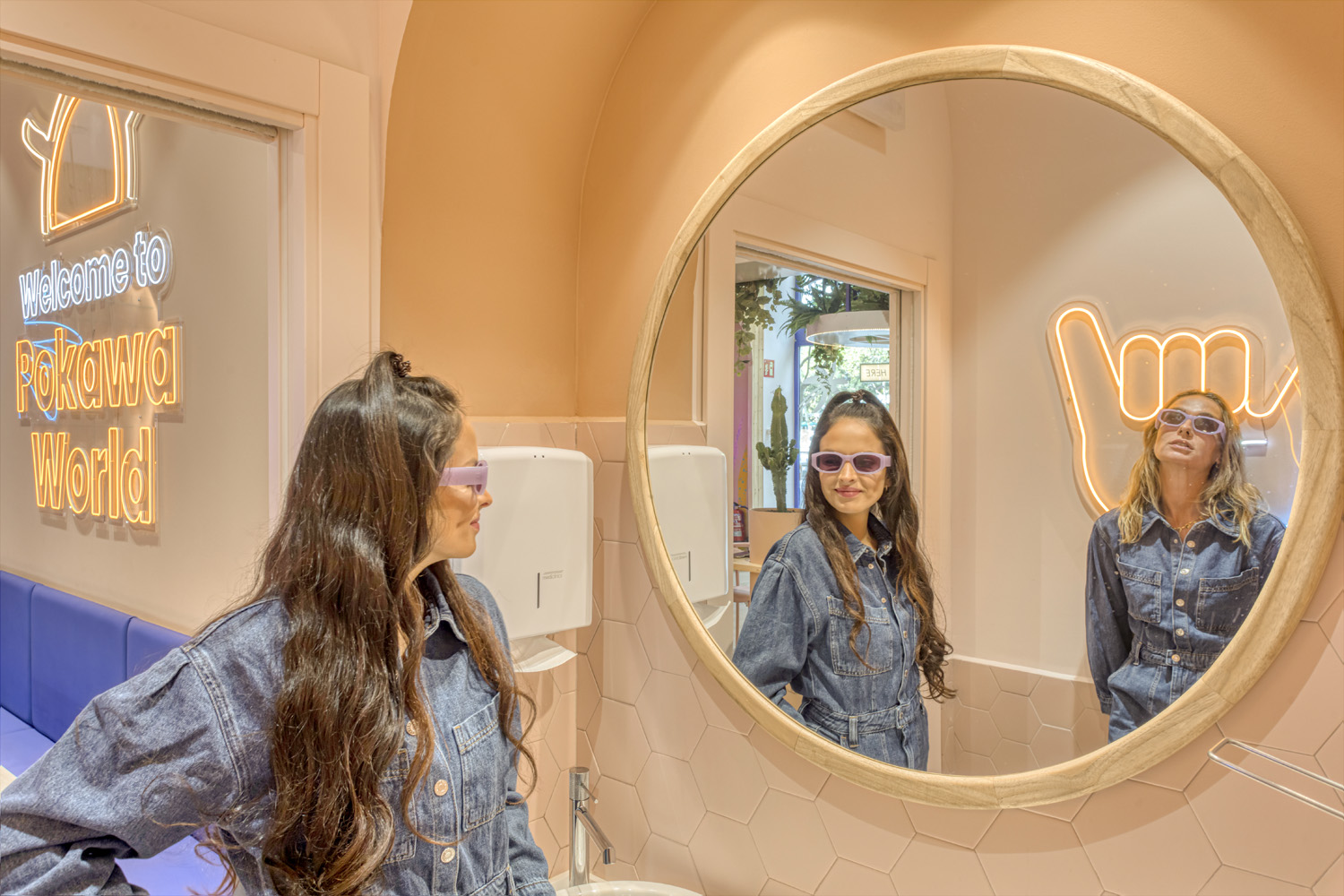 ¿DÓNDE?
L'illa Diagonal, Barcelona

¿QUÉ ES?
Diseño y construcción de un restaurante
¿CUÁNDO?
Febrero 22 - Junio 22
TAMAÑO
Total: 125m2
FOTÓGRAFO
Marc Nogue
¡Bienvenidos a Pokawa!
¡Un mundo lleno de formas, color, vida y sabor!
Este espacio fue creado con una vibra realmente INSAYN que la sentirás una vez que lo visites.
Este es el primer restaurante de una conocida cadena francesa de restaurantes, que viene a establecerse en España, en esta ocasión en la ciudad de Barcelona, en una de las avenidas más importantes de la ciudad llamada Diagonal y en la fachada principal de un reconocido centro comercial llamado L'illa.
Lo primero a considerar fue el briefing del cliente, lo cual fue conservar la imagen de marca, por lo que mantuvimos el ADN de la marca con colores, algunos muebles y materiales en el espacio, pero le dimos un giro para hacerlo aún más especial incorporando formas, diversión y un toque realmente INSAYN!
Dentro de este espacio queríamos crear una atmósfera que hiciera que el cliente se sintiese diferente con una experiencia especial dentro del lugar. La planificación y diseño del espacio fue muy importante para lograr una distribución que permita que no solo sea un restaurante convencional, sino un lugar donde los clientes pueden pasar el rato con amigos y sentir la marca Pokawa. La imagen visual del espacio también fue un punto muy importante a tener en cuenta para poder transmitir la buena vibra de este divertido mundo a los clientes y hacer que se lleven toda esta experiencia de marca a casa.
Esperamos que disfruten el sabor INSAYN de Pokawa!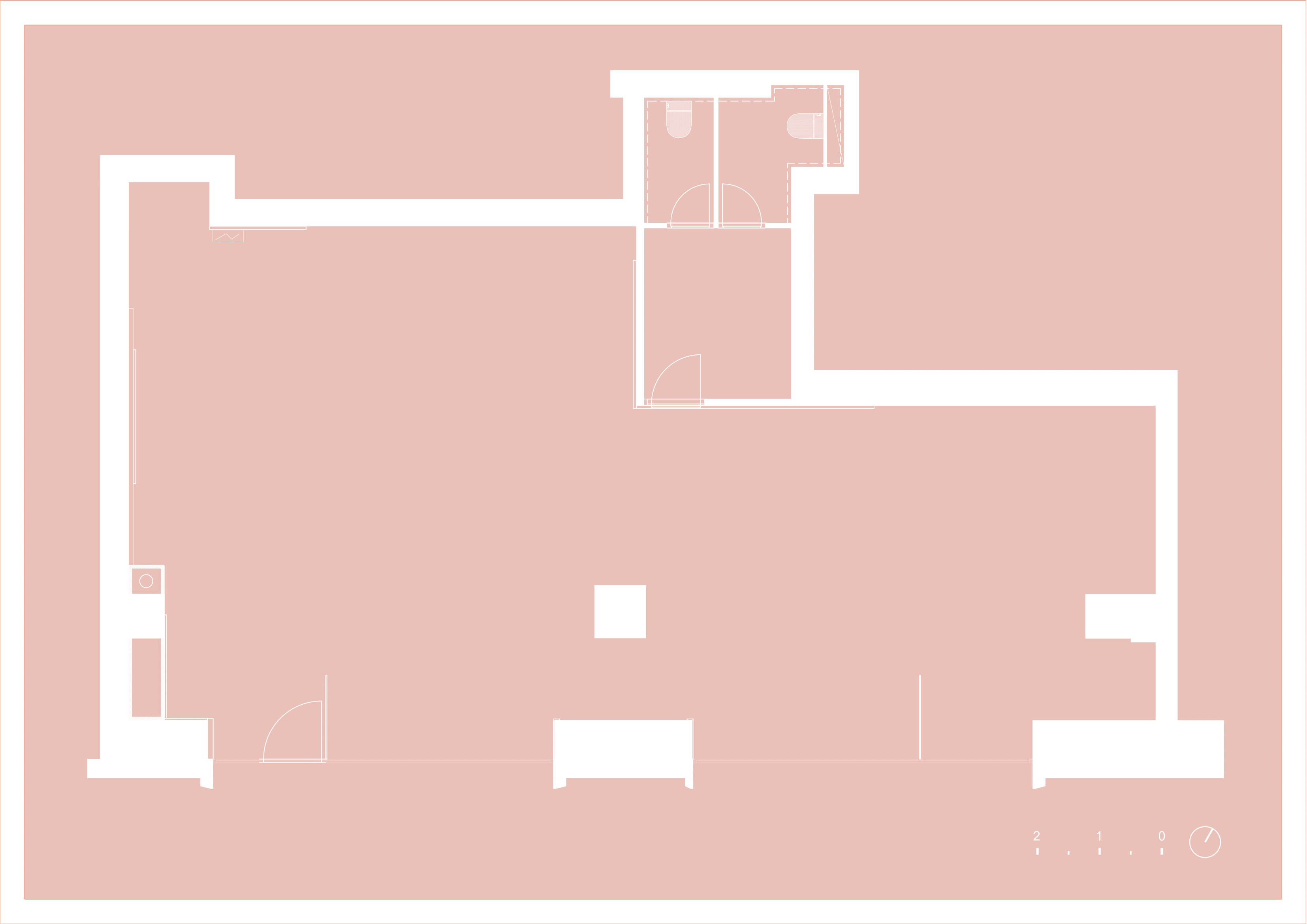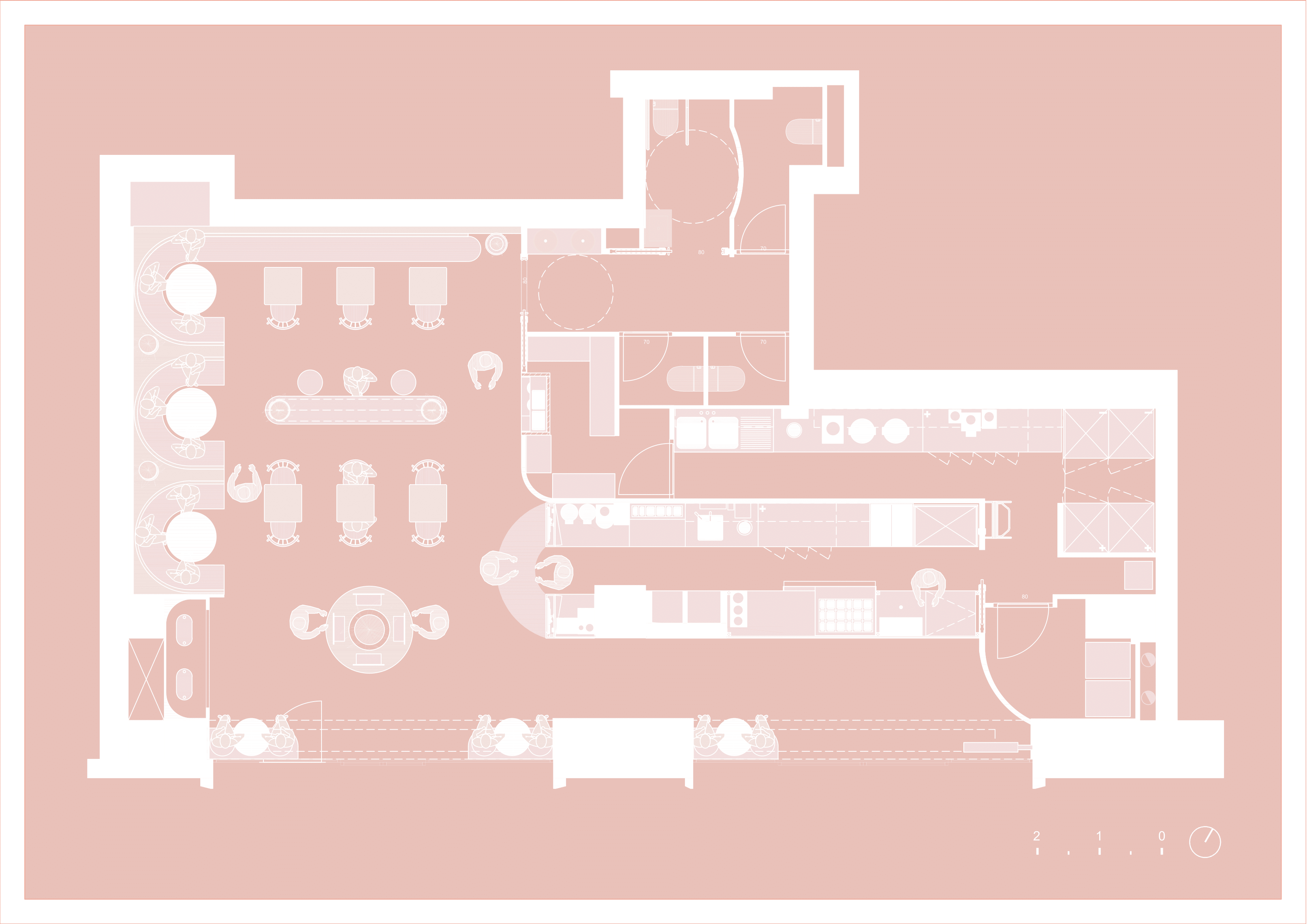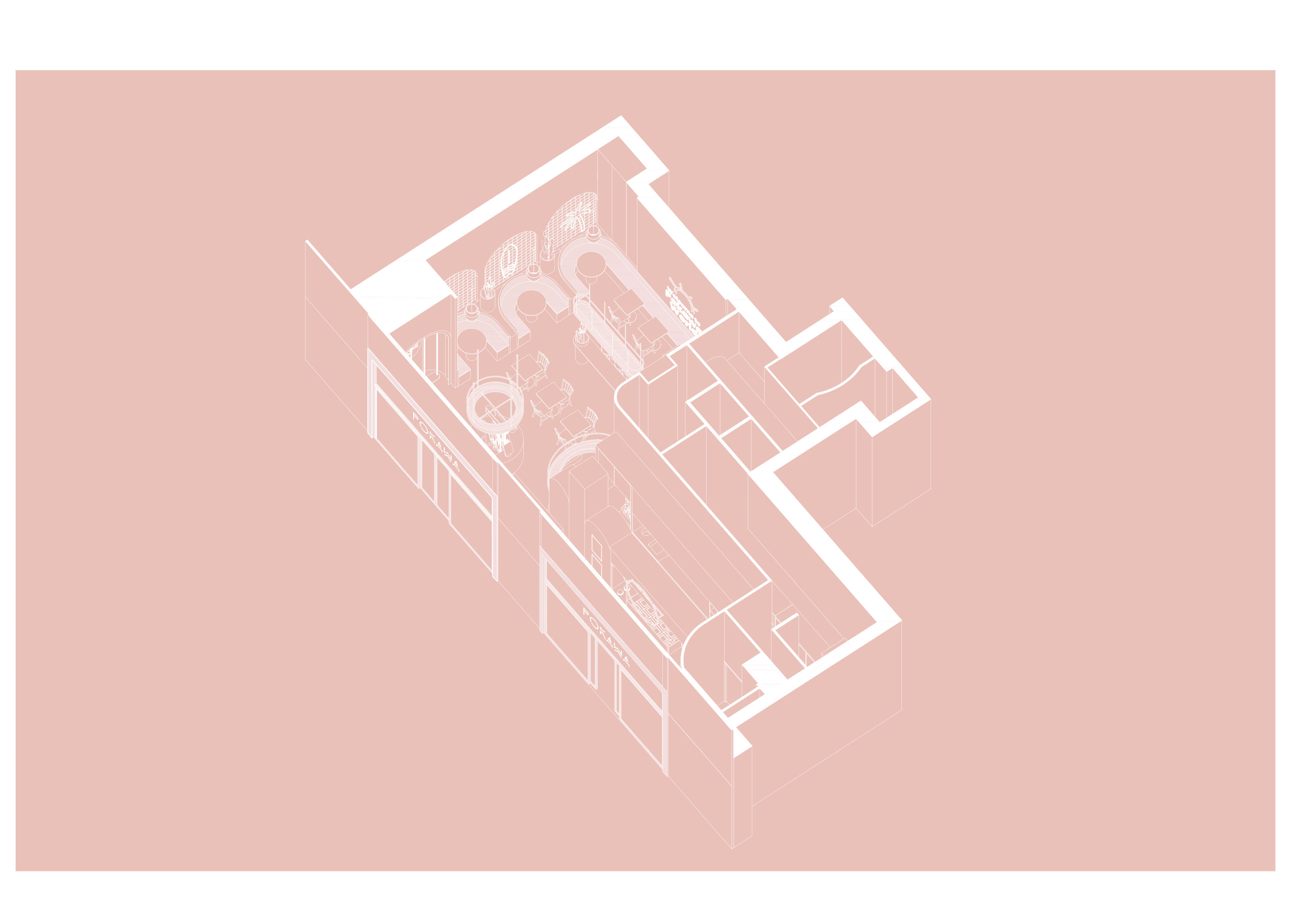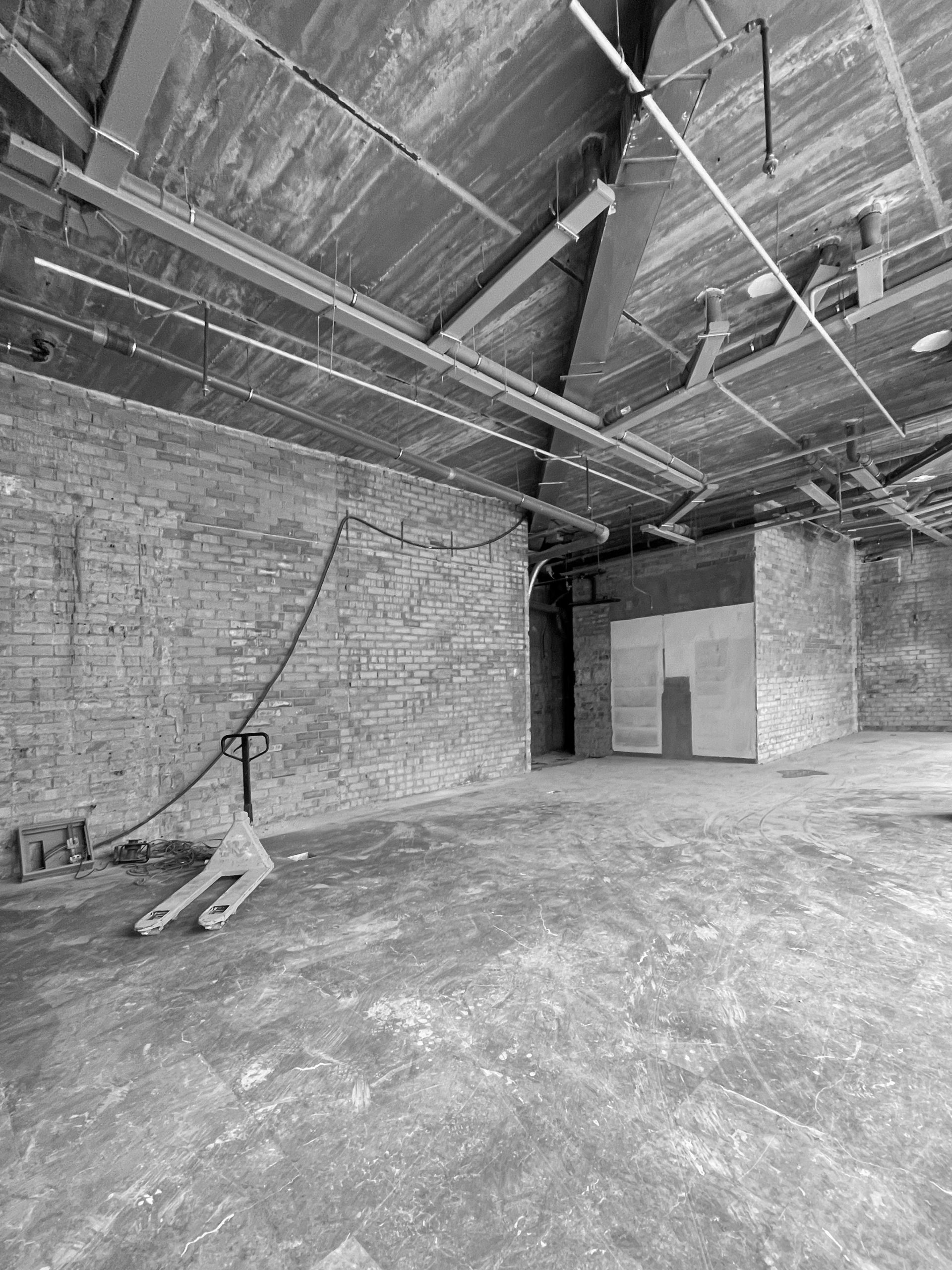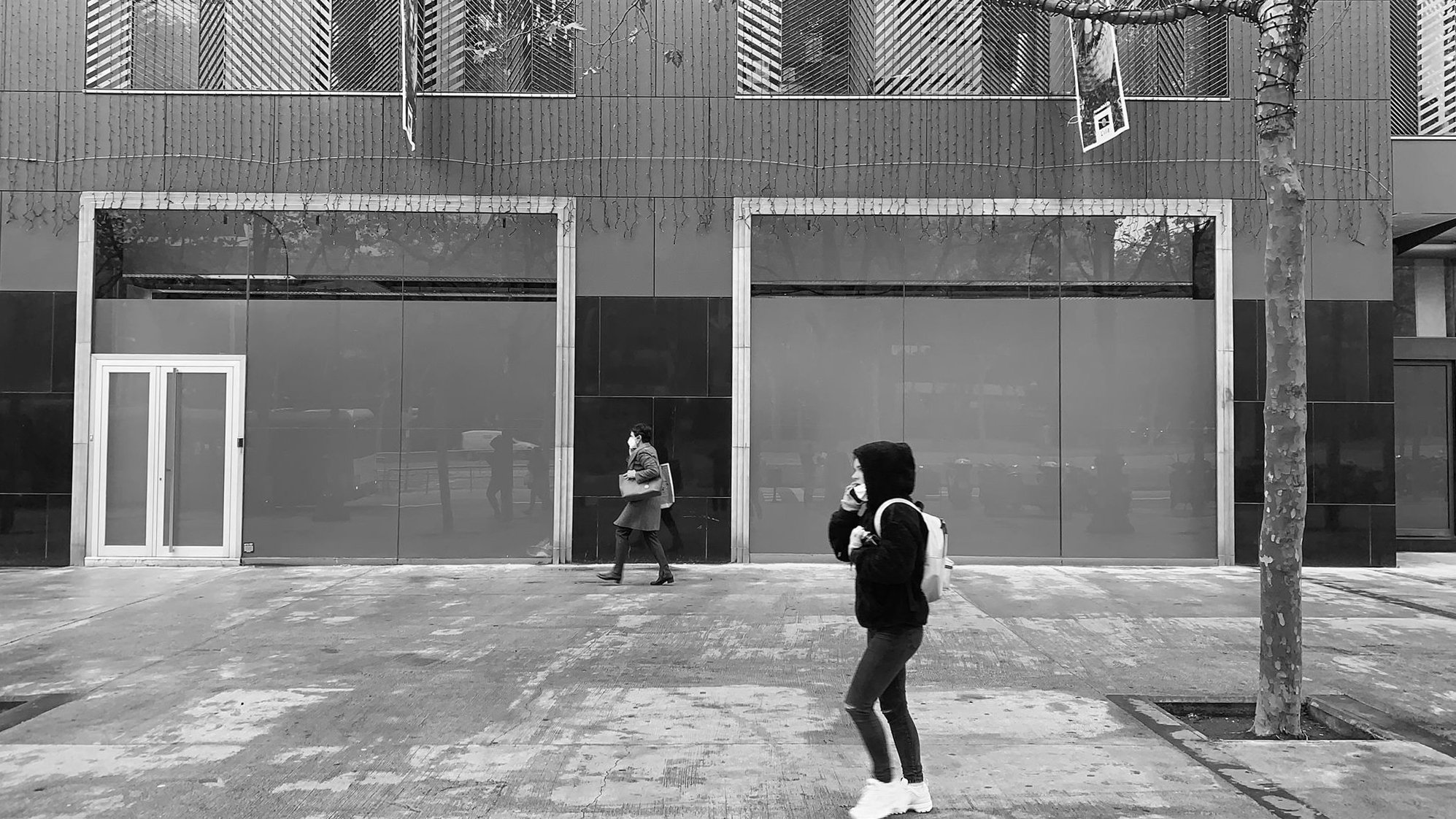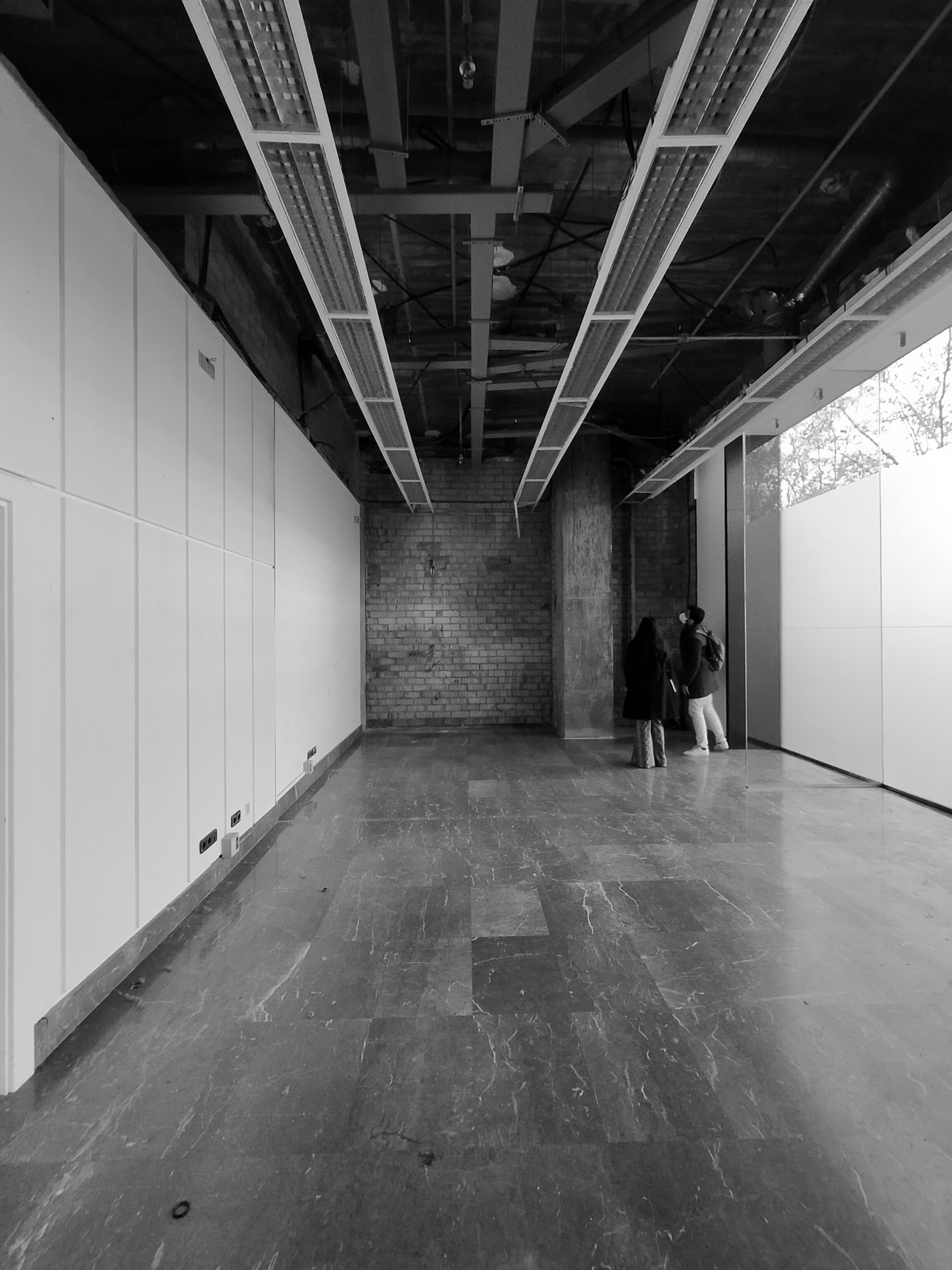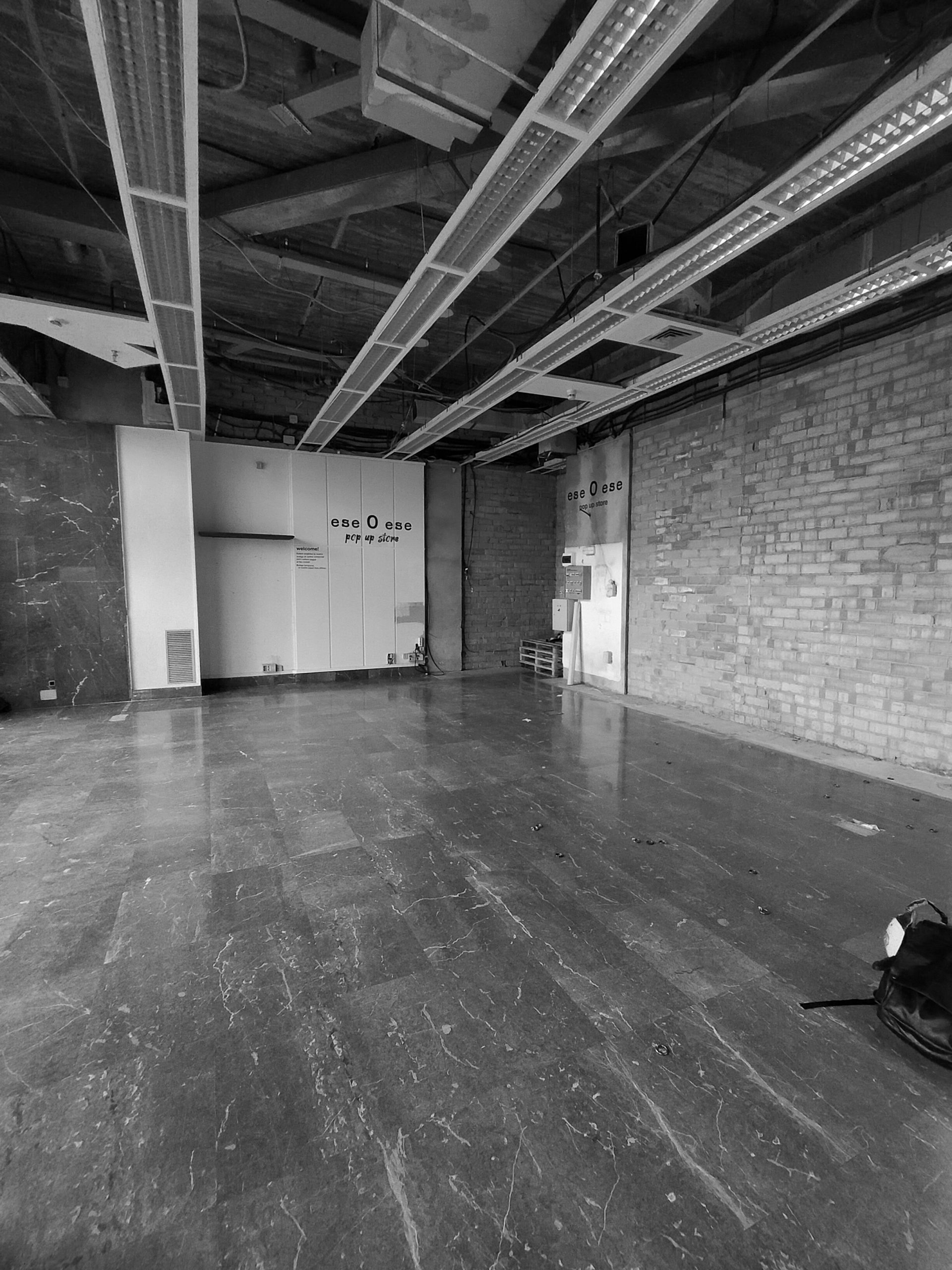 Welcome on board!
Dear passengers, the commander and all of us thank you for choosing this INSAYN flight to our sunny trip Cookillage!
Located in the heart of the city, Barcelona, in the Example.
This flat is the perfect place to escape, take a deep breath and immersed in this journey of textures and colors that will take you directly to the beach, thanks to the details that reminds waves and sun.
Inside this trip you can feel the Mediterranean style all around the corner, this is why the mains colors of the flat are terra-cota and beige, this color palette inspired by the colors of the sunset and the atmosphere of the beach.
Our special passanger, a young woman that loves the the smell of the summer, the beach, the sand and a particular one the flavor of the cookies, that´s why this trip it is all about details, curves and minimalism, these two words that we kept in mind in this INSAYN flight.
Something that is a big detail: a baby will join this journey, so the baby room had to be created with this peaceful beach atmosphere near the parent's one.
Also, this ride needs to be designed to receive people because the social life of our client is very important owing to our client loves to receive her friends over and have a good time, so the kitchen had to be open like the landscape of the beach, and the living room could be able to receive friends for Aperol and dinner too.
As our client works from home, we created a custom-made furniture mixing smart storages and working space, a very important detail in order to maintain this beachy landscape.
This special itinerary was created in order to enjoy the ride and have the important details in every corner in order to fill up the flight with insayn comfort and reflect the personality of our special passenger!
Let's now prepare for landing and hope that you all have enjoy our INSAYN ride!
NORMALITY IS BORING,
WE DESIGN INSANELY

NORMALITY IS BORING,
WE DESIGN INSANELY